Seems that the hot, humid days of summer have sapped me of my creative energies (or perhaps my research paper is taking all of my unique thoughts - that wouldn't be so bad). In any event, quizzes seem to be all I can muster and so, at Raisin's suggestion and, again, with nods to Beth, I offer myself: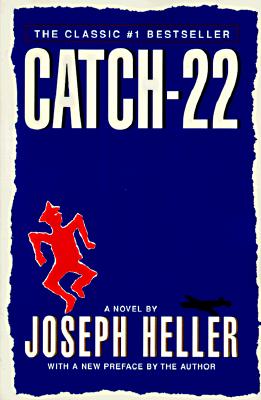 You're Catch-22!

by Joseph Heller

Incredibly witty and funny, you have a taste for irony in all that you see. It seems that life has put you in perpetually untenable situations, and your sense of humor is all that gets you through them. These experiences have also made you an ardent pacifist, though you present your message with tongue sewn into cheek. You could coin a phrase that replaces the word "paradox" for millions of people.


Take the Book Quiz
at the Blue Pyramid.
The description suits me. Now, I should just read the book - or maybe, reread (it seems I read this in a college American Literature class some years back. . . ).
Let's hope the creative juices return in time for my two summer preaching gigs: July 27th (9am) and August 14th (8am and 10am) - at St. Mary's Episcopal Church in Park Ridge. Hope to see you there!